Now sports groups and event holders can sell custom gear with no risk – instantly begin to sell custom t-shirts, hats and hoodies to your biggest fans and community supporters! Earn revenue from each sale without investing in any inventory, there is no risk to your success. It's simple: choose styles from the catalog, provide us with logos and in 72 hours, you will have a dedicated store front to go live. We fill the orders and send along the funds you raise! My Fan Gear is a great and effective way for your group to fundraise with your very own branded apparel.
WE ARE YOUR DESIGN GURUS, YOU CHOOSE WE CREATE!
From a variety of shirts, hoodies, hats, accessories for your biggest fans we will customize your apparel front, back, custom sleeves or all over print options!
GET SOCIAL!
We not only design your apparel, we will create social promotions and tools to help you launch your new product line! You focus on sharing, we will do the rest!
WE MANAGE AND DELIVER YOUR ORDERS
We do all the work! We manage every order request, ensure it is exactly what your customer wants, and we ship it out directly to their door. You sit back and watch your orders come in.
YOUR EARN ALL PROFITS
Get a fast payout of 100% of the campaign profits. No shop fee overhead, no extra stress from hosting an online store. No breaking even on costs… now you can generate a profit from every sale in your store.
FREE & EASY WAY TO FUNDRAISE WITH CUSTOM SHIRTS, HOODIES AND SWEATS WITH YOUR BRAND!
Custom Curated Collections for your Club, Studio, Teacher Training, or Program hosted on the Fangear Shop

Hoodies, Tees, Tanks, Hats and  Accessories  and MORE available

Take the hassle out of designing and maintaining an online store, we provide collection designs and organize production, fulfillment, and payments
How it works:
You will be set up with an online Team Shop and account to make wholesale purchases for your studio or retail location.

Owners/Ambassadors will receive a custom affiliate code for 10% discount off retail to use for social marketing to Friends, Family, and Followers.

You will receive 30-50% of the profits on your customers online retail purchases made in your FanGear Shop (excluding wholesale.)

Finally our team will just have to set up or link your paypal or stripe account for easy payment processing as your fans shop, you will earn as soon as their gear ships out!

It's that easy, we do the lifting and you earn the donations daily.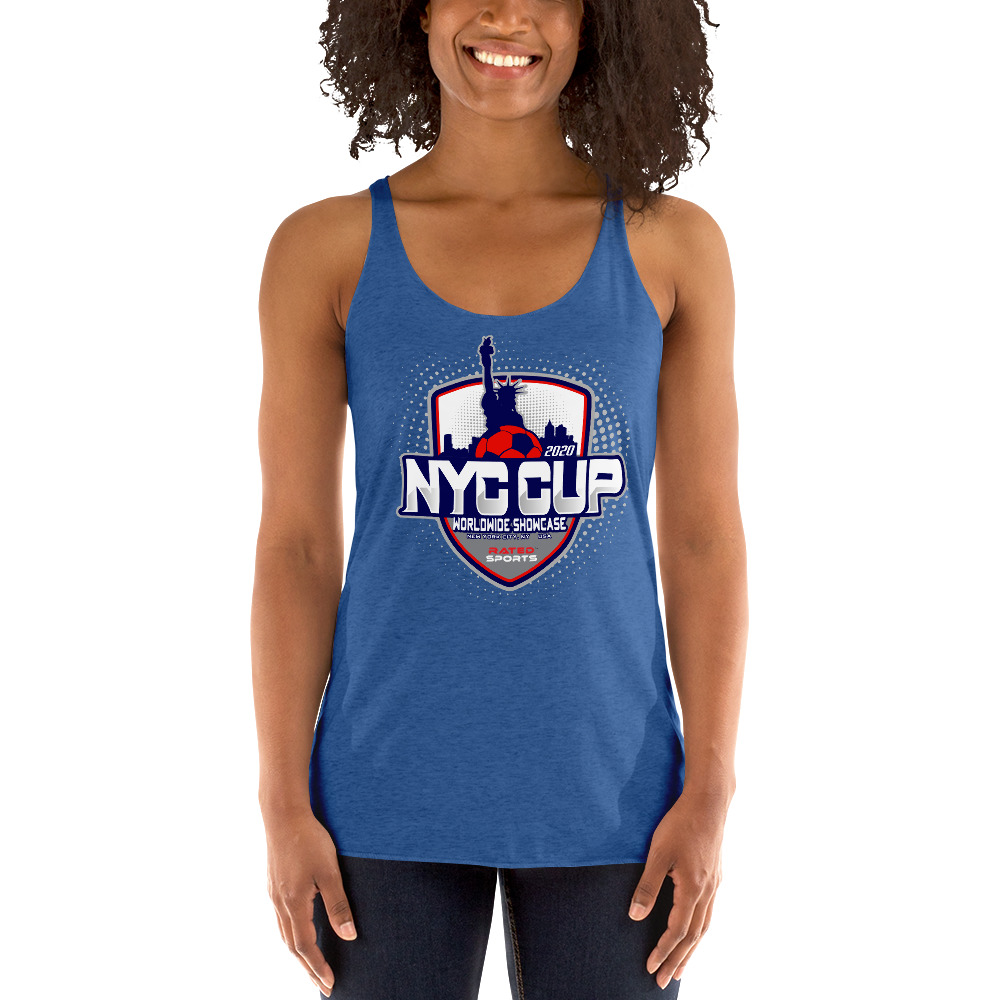 POPULAR APPAREL SELECTIONS
Create an online store to make it easy for your organization to browse all of your custom shirts and apparel. It's Easy, no upfront cost to create and within a day your new apparel store will launch and you will begin raising monies to meet your goals for fundraising.
Feel free to contact us today! We are here to help you customize your apparel store!
Error: Contact form not found.
1591 Spinnaker Drive
Suite 201
Ventura, CA 93001
Support chat and customer service available 24 /7