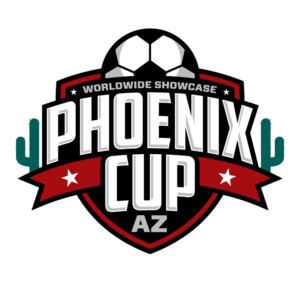 PHOENIX CUP
Customize your event apparel for your club attending the 2021 Phoenix Cup!
CONTACT US IF YOU WANT TO CUSTOMIZE MORE!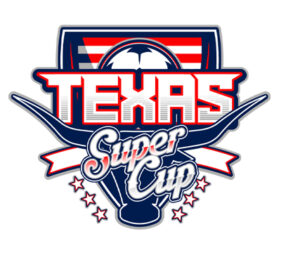 TEXAS SUPER CUP
Get Ready to customize your tournament wear! Pre-Order and get your custom hoodie to your door before you head to the Texas Cup this Memorial Day Weekend!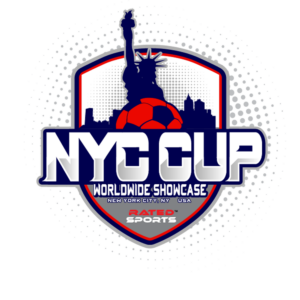 NYC CUP
Are you heading to the one of the largest worldwide showcase events!?? Shop here and customize your event Apparel for your traveling group!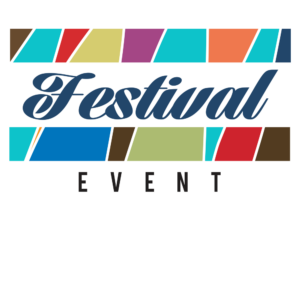 YOUR CUSTOM EVENT
Your brand! Printed and shipped on demand all over the world. See full catalog here and scroll for more products.
FREE & EASY WAY TO MANAGE SPECIAL EVENT APPAREL
Now sports groups and event holders can sell custom gear with no risk – instantly begin to sell custom t-shirts, hats and hoodies to your biggest fans and community supporters!  Earn revenue from each sale without investing in any inventory, there is no risk to your success.  It's simple: choose styles from the catalog, provide us with logos and in 72 hours, you will have a dedicated store front to go live.  We fill the orders and send along the funds you raise!  My Fan Gear is a great and effective way for your group to fundraise with your very own branded apparel.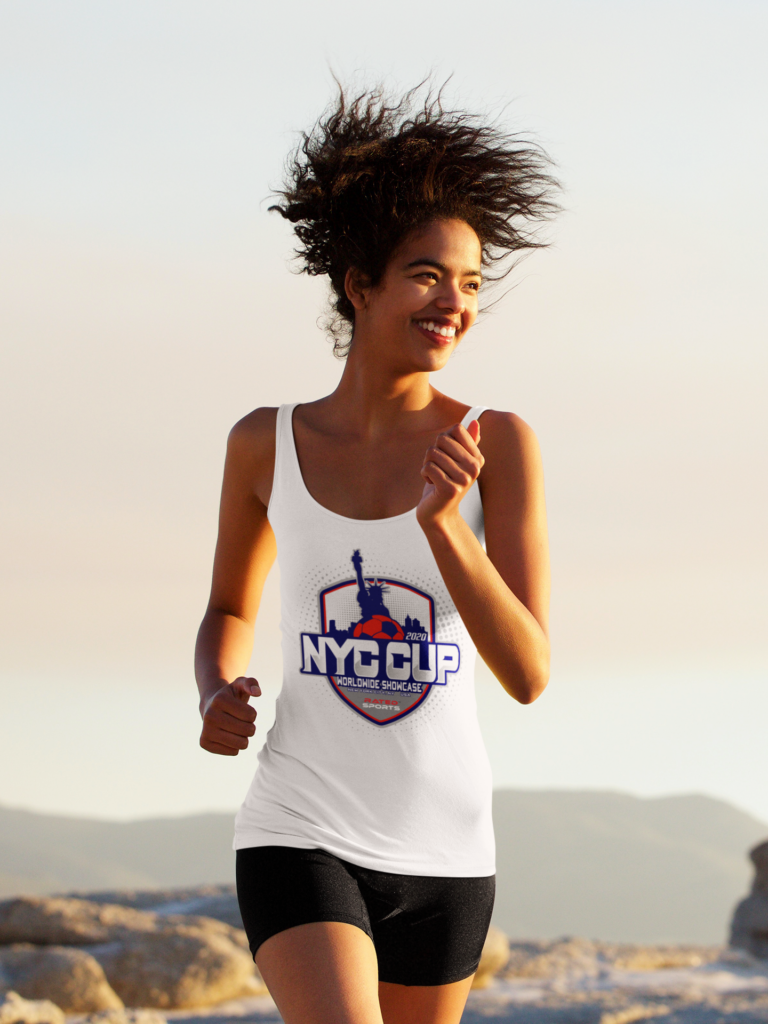 1591 Spinnaker Drive
Suite 201
Ventura, CA 93001
Support chat and customer service available 24 /7