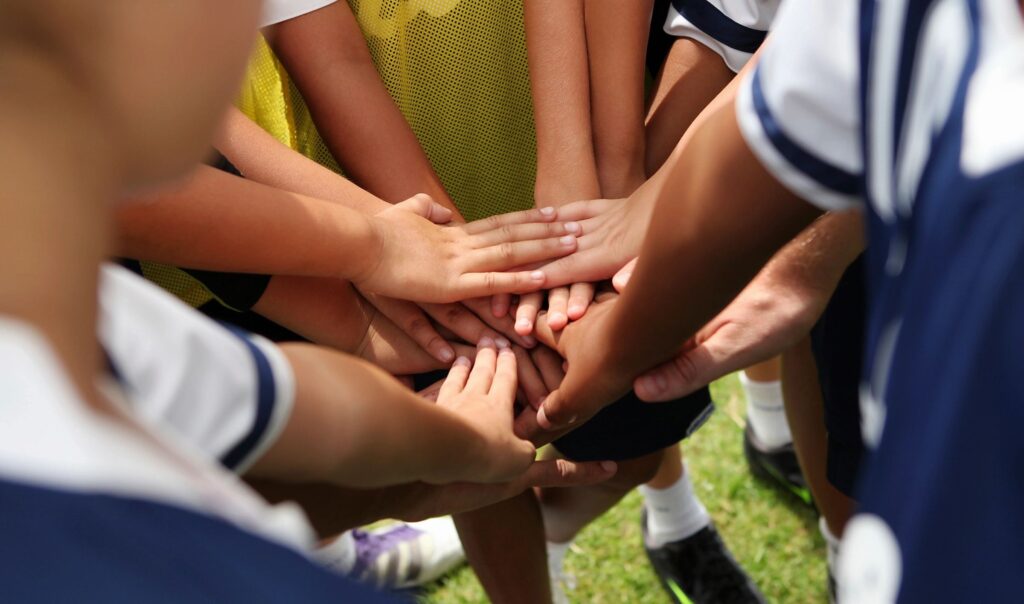 Now You can sell custom gear with no risk – instantly begin to sell custom t-shirts, hats and hoodies to your biggest fans and community supporters! Earn revenue from each sale without investing in any inventory, there is no risk to your success.
It's simple! Contact us today and get started earning money tomorrow!
24/7 Customer Support. Store open 24 hours a day!
FREE, Fully managed online store for your club and organization!